Get Involved

​Need a challenge?       Want to have fun?      Do something different?

Getting involved with ABCD means helping the lives of children with disabilities across Palestine. 
Whether you're a marathon runner, a cake eater, or a church fundraiser, let us know about your ventures so we can share in your successes! 
And if you're stuck for ideas, click the link below for our A-Z of fundraising fun!   If you'd like help with your activity just let us know.   We can publicise your event for you, help you with a fundraising page or offer tips and advice on how to make the most of your adventure.   All of our contact details are on our CONTACT US  page.
If you are interested in running the 2019 Palestine Marathon, plans are already in place for that trip, just let us know that you'd like to come and we can send details!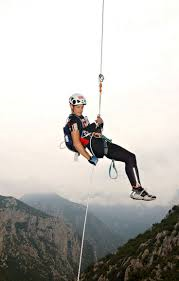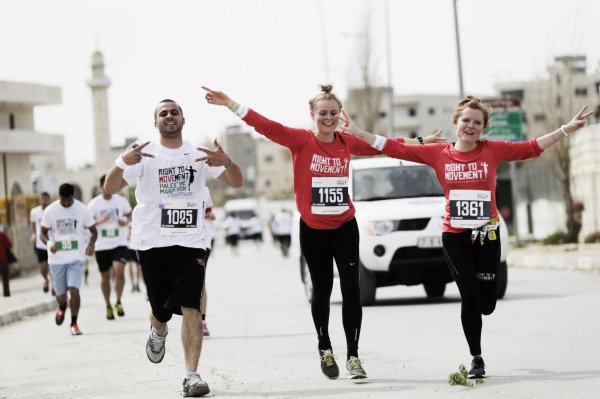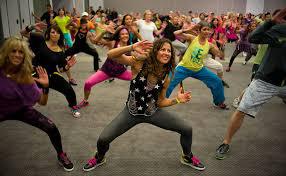 A-Z of Fundraising Ideas!