​​​We have a beautiful range of cards and gifts to buy.  To order simply click on the link at the bottom of this page or on any of the images to print off your order form.  Send it to us with your payment and your parcels will arrive forthwith.

​
Greeting Cards
Notelets - A Palestinian Sleepover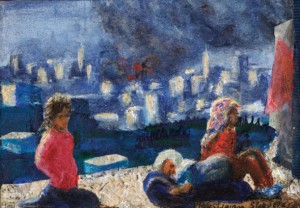 ​This card is blank inside.  

Actual size of card:  160mm x 116mm

​£5.00 for a single pack of 10 cards

​£12.50 for 3 packs of 10 cards

​Price includes postage and packaging.  

All cards sent out 2nd class post.

Olive Wood Gifts
Wooden Crosses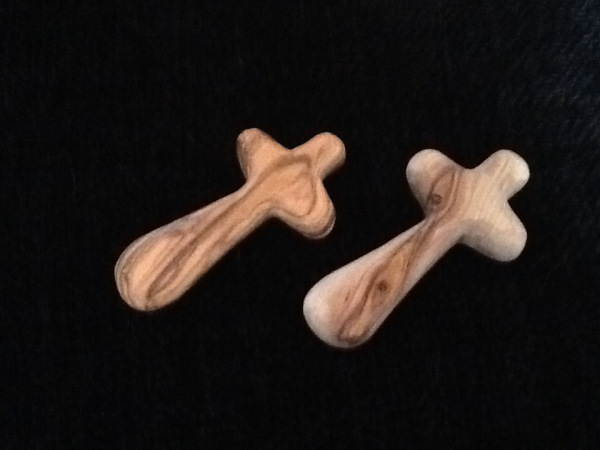 These delightful holding crosses are carved from the prunings of olive wood trees in Greater Bethlehem. They measure 4.5cm by 9cm and are especially relevant for use during the season of Lent.

The crosses are £4.00 each or £10.00 for 3 plus postage and packaging.

Wooden Manger Scene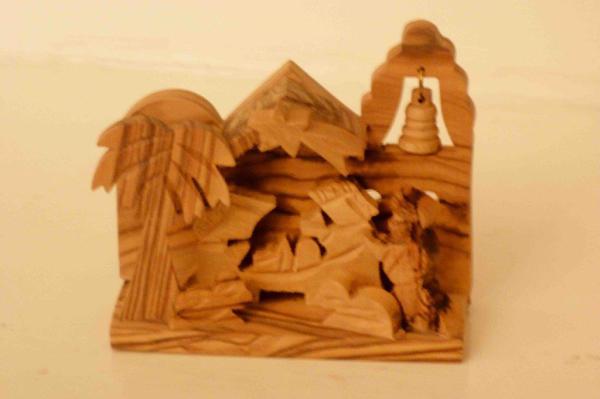 The manger scenes are made in the Greater Bethlehem Area by disabled craftsmen from the prunings of olive wood trees.  They measure up to 9cm x 8cm.

They are £5 each or 3 for £12, plus postage & packaging.

Click here to download your order form